We create customized itineraries and implement them to the highest satisfaction of guests who love to visit this island nation. Be it a cost effective plan or an expensive luxury tour that you are looking for, we are able to curate exactly what you have in mind.
Tourism is a niche that involves the services of multiple parties from public and private sector. Arranging a tour that can be implemented with seamless perfection requires a huge amount of planning and preparation. We take care of the guests from the moment they arrive in Sri Lanka, up to their departure.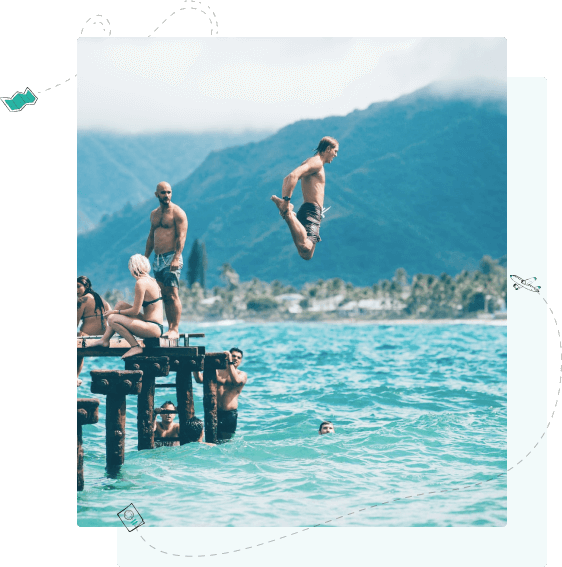 Samali
Handles general administration and ensures the smooth running of the operations.
Chathura
Handles the documentation related to guests from the EU.
Indike
National Tourist Guide Lecturer. Handles tour planning and preparation.
Charitha
Handles the procurement of goods and services as well as handling transport related work.
We believe that the best way to succeed in any endeavour is to win the hearts of people. We are reachable even after we have parted our ways after a tour.
We do not believe that cutting corners would benefit us. Financially it may save a few bucks, but we lose friends and trust that no amount of money could buy.
Time is of essence. We take every effort to give the guest more time to enjoy the tour as much as possible.
Our itineraries are prepared with the group of guests in mind. The attractions and travel times are practical. Impossible itineraries are good as fairy tales, but for actual tourism it's unethical.